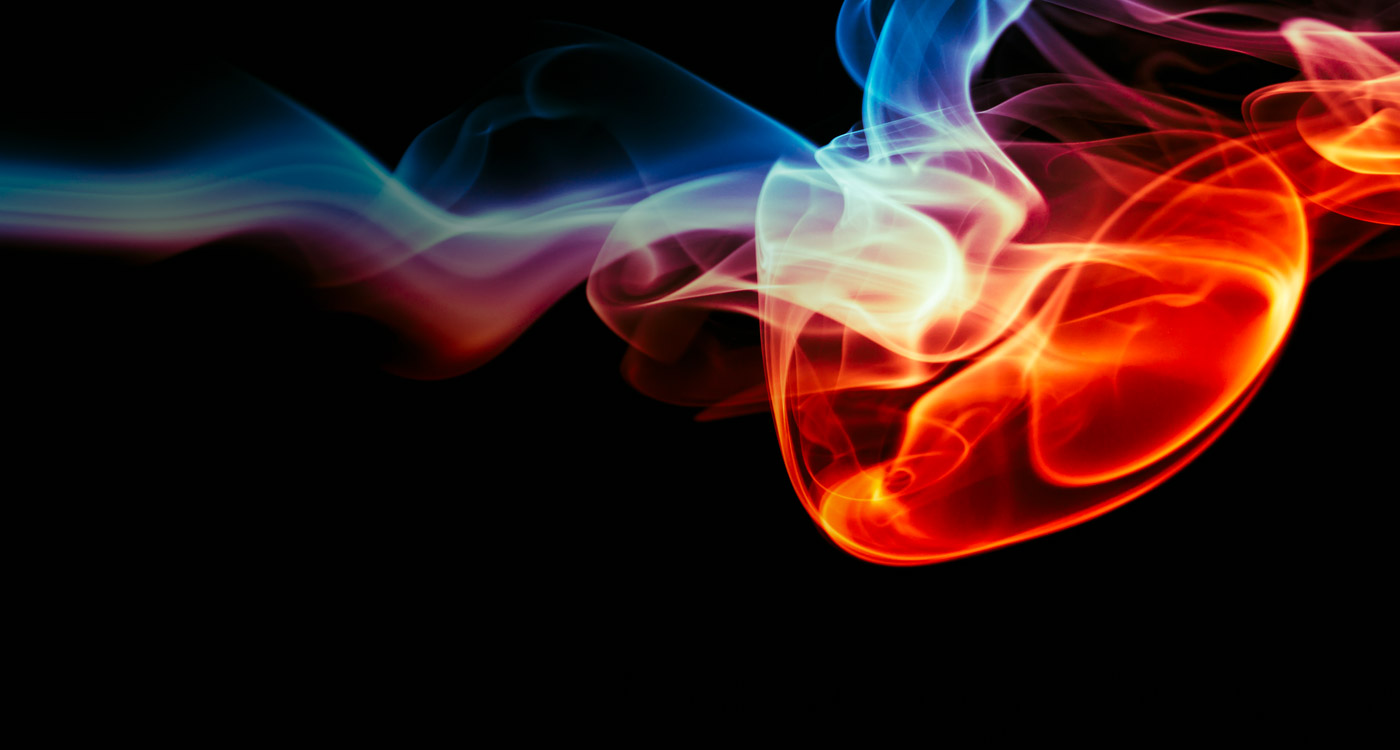 FIND YOUR WAY EVEN IN AN EMERGENCY.
The protection of people and property as a goal
Find your way even in an emergency.
For the protection of people, there must be no room for compromises. Only a properly sized and fully functional emergency lighting system can fulfil its protective function in the event of a failure of the general lighting or in other dangerous situations. From innovative safety luminaires to central power supply systems to central automatic test systems, LST supplies state-of-the-art technology and solutions for an increased safety level for the protection of people.