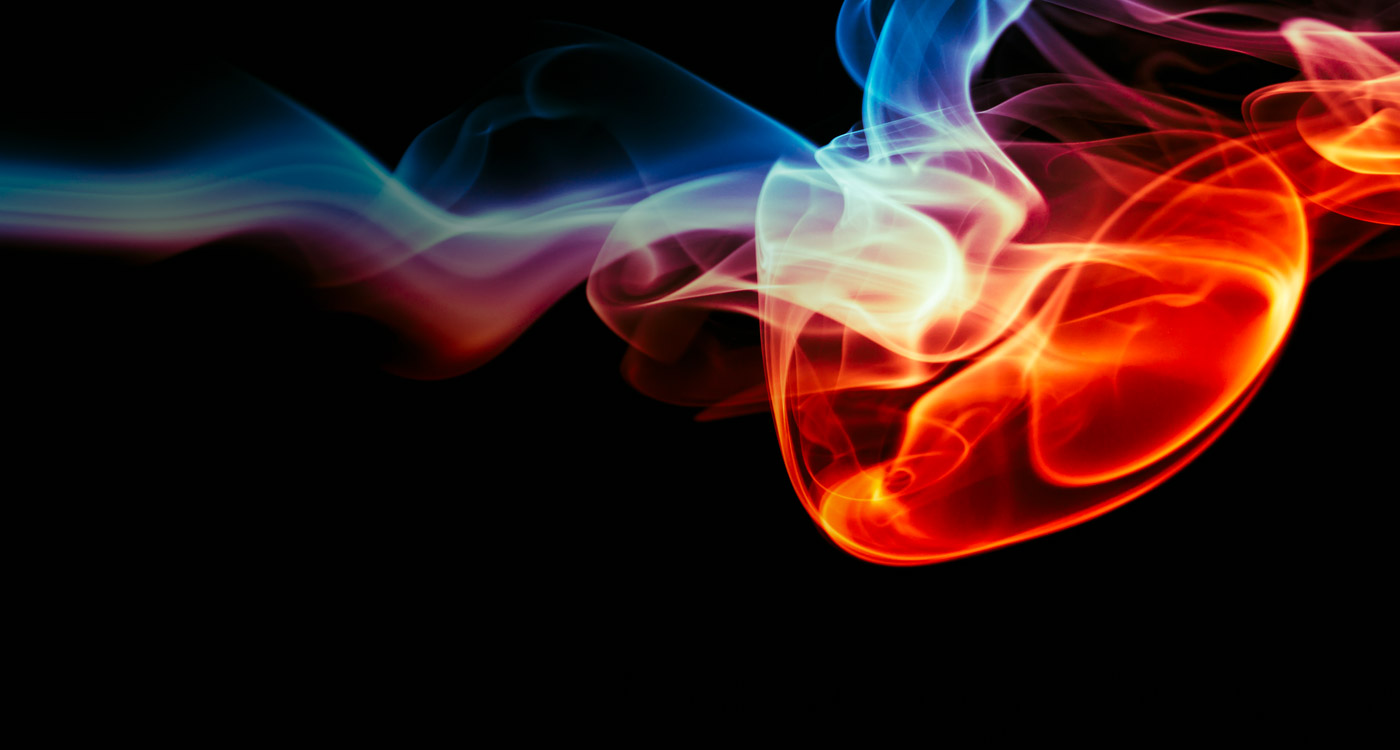 FIRE OUT!
LONG BEFORE THE FIRE BRIGADE ARRIVES
The protection of people and property as a goal
Extinguishing control systems
"Fire out!" Long before the fire brigade arrives.
From the compact single-zone extinguishing control panel for the smallest systems to the networked control panel for up to 2048 flooding zones, a comprehensive range of systems for the actuation of extinguishing systems is available. The flexible ability to set parameters enables the use of almost all extinguishing agents.
Don't even give the fire a chance.
Extinguishing control systems