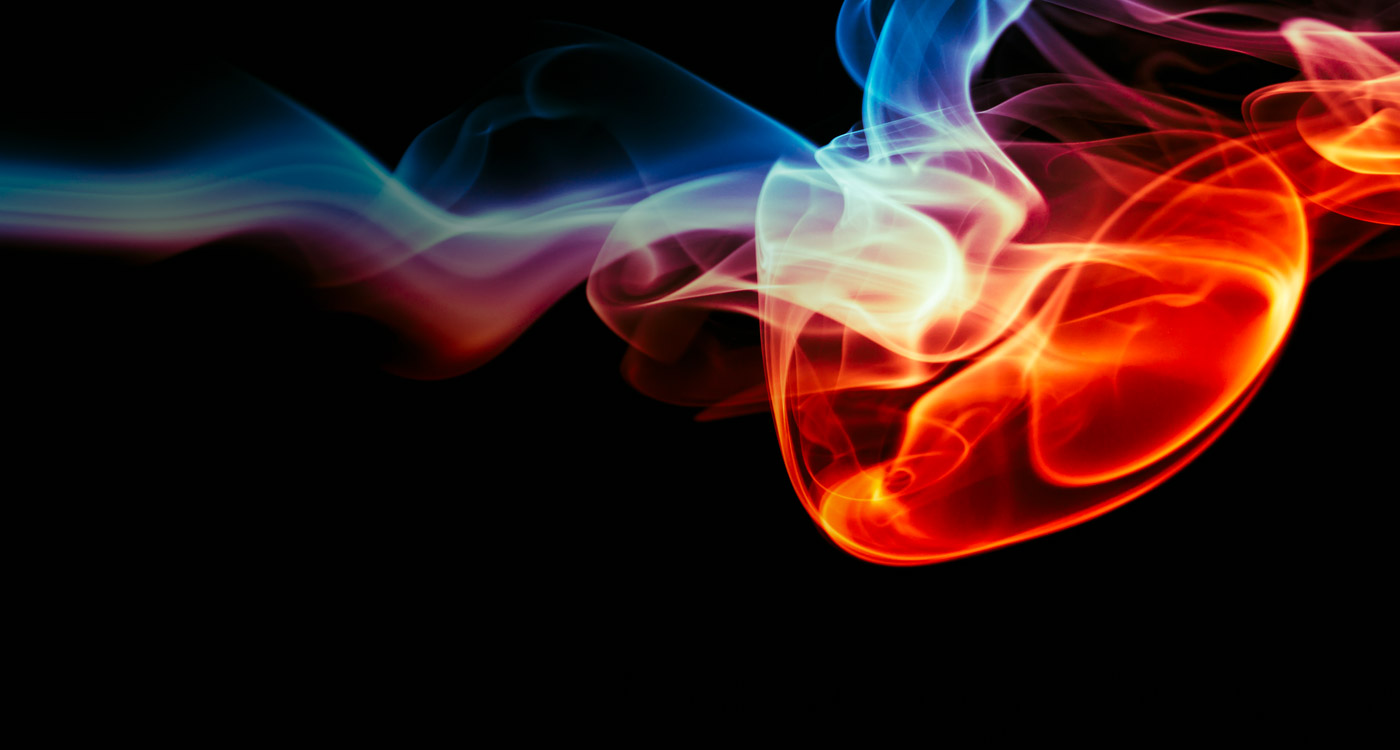 YOUR WORLDWIDE PARTNER
FOR BUILDING SECURITY SYSTEMS
The protection of people and property as a goal
Your worldwide partner for building security systems.
High-quality fire alarm systems, automatic extinguishing systems, innovative burglar alarm systems – the owner-managed company with eleven locations in Austria and Germany is a leader in many areas today. Contributing to this are ongoing investments in research and development, high quality standards, well-trained employees as well as production at domestic locations.

The innovative products of LST are in demand worldwide: thousands of companies, industrial plant operators, public institutions and installers trust in them!

LST is also your reliable partner as a (full) service provider – from planning and fast on-site service to the implementation and official acceptance of a site-ready system that meets your very specific requirements.
Contact us – Our highly motivated team of experts will be happy to advise you!
1924

Company founded by Sigmund Strauss, inventor of the X-ray dosimeter

1965

Development of the first burglar alarm control panel AZ1

1968

Presentation of the first fire alarm control panel IMZ2200

1975

Presentation of the BSL144, the world's first fire alarm control panel with VdS-certified fire alarm individual addressing

1990

Introduction of the LBC1000, the first fire alarm control panel for connecting analogue fire detectors with bidirectional data traffic

1992

Foundation of the German subsidiary MEP-Gefahrmeldetechnik GmbH based in Pockau, Saxony

1995

The Labor Strauss Group is certified pursuant to ISO 9001

2000

Presentation of the fire alarm control panel BC216 and the global security system network GSSnet with the possibility of integration into the World Wide Web

2004

Extension of the BC216 to the universal multigrade extinguishing control panel LCnet216 pursuant to EN 12094-1

2005

Foundation of the German subsidiary Labor Strauss Sicherheitssysteme GmbH based in Mönchengladbach

2012

Market introduction of the seventh generation of fire alarm control panels: the BC600;
Certification of environmental management pursuant to ISO 14001

2014

The fire alarm control panel BC600 can be networked via the net600 high-security network

2016

Foundation of the German subsidiary Labor Strauss Sicherheitssysteme Nord GmbH, Hamburg

2017

Opening of the sales office in Erfurt, Germany;
Presentation of REACT, an innovative app that makes it possible to comprehensively operate fire alarm systems via mobile phone

2018

The export share of in-house production products is more than 70 %, the Labor Strauss Group continuously and successfully pursues its course of international expansion.

2019

The introduction of TÜV-certified emergency and safety lighting systems rounds off the proven product portfolio of the Labor Strauss Group and creates time- and cost-saving synergies through coupled installation, service and maintenance services.

2020

The Labor Strauss Group is continuing its investment offensive and, after Graz and Innsbruck, is now expanding its Vienna site. This will create space for even more innovation as well as for numerous new jobs in the areas of development, production and sales. Completion took place at the beginning of 2021.