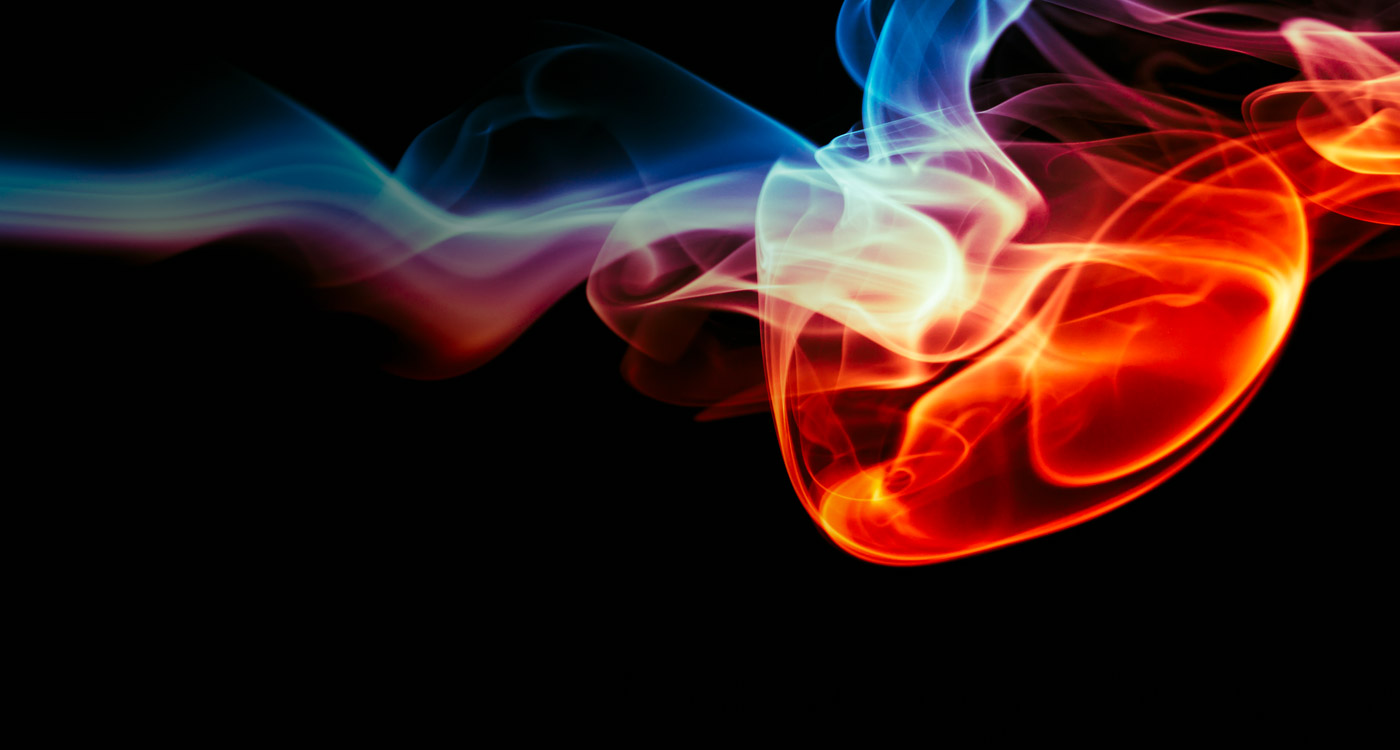 SO THAT EVERYTHING DOESN'T GO BLACK FOR YOU.
The protection of people and property as a goal
Smoke and heat escape systems
So that everything doesn't go black for you.
Smoke extraction hatches, fire doors or skylights are activated with smoke and heat escape systems to quickly and safely extract smoke from buildings in the case of fire. As a result, the securing of the escape routes provides reliable personal protection.
Emergency Power Control Panel THZ-COMPAKT-N4

10. March 2022 | .pdf

Emergency Power Control Panel THZ-COMFORT-N4

10. March 2022 | .pdf

Emergency Power Control Panel MBZ300-N8

10. March 2022 | .pdf

Emergency Power Control Panel MBZ300-N10

10. March 2022 | .pdf

Emergency Power Control Panel MBZ300-N24

10. March 2022 | .pdf

Emergency Power Control Panel MBZ300-N48K

10. March 2022 | .pdf

Manual Call Points for Smoke Escape Systems

10. March 2022 | .pdf