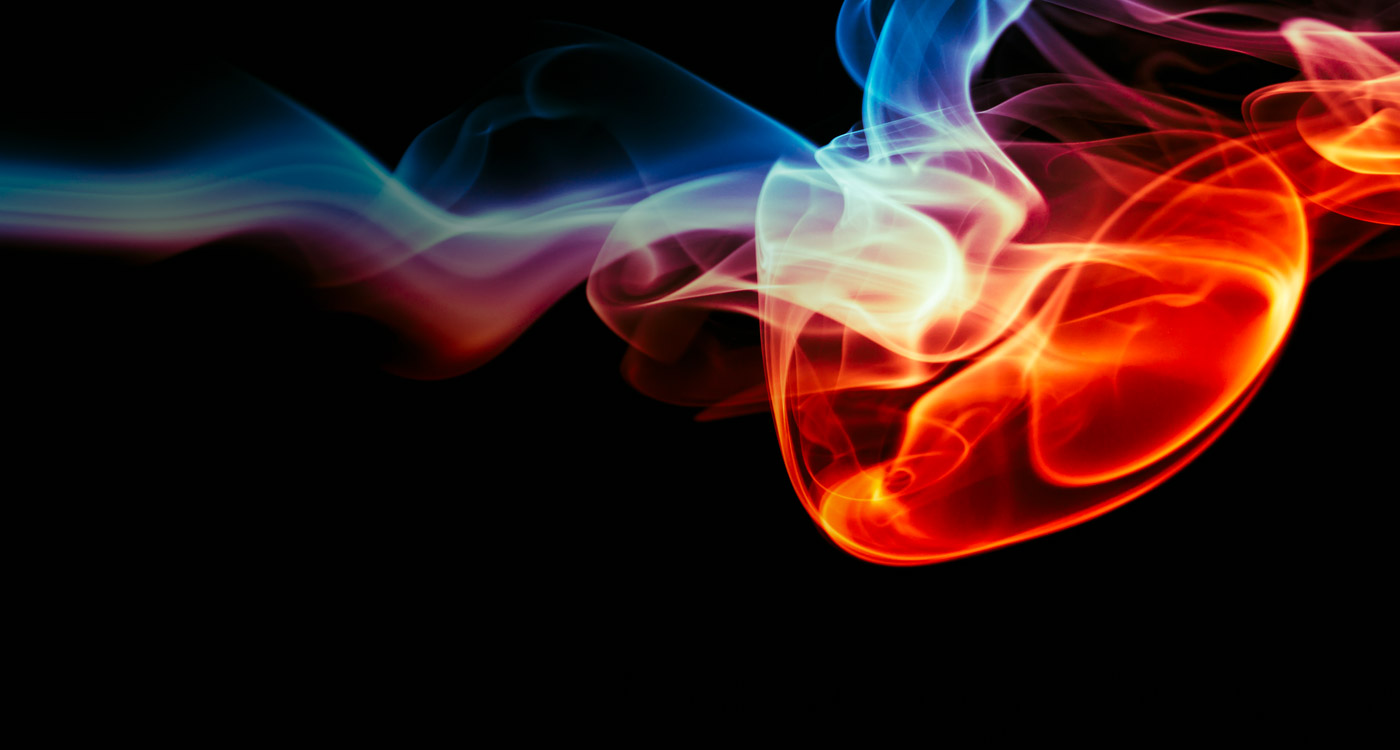 PROTECTION FOR BUILDINGS AND FACILITIES
OF ALL SIZES
The protection of people and property as a goal
Protection of buildings and facilities of all sizes.
Fire detection technology performs long before a fire becomes a security risk. Timely reported dangers are crucial in protecting people and preserving irrecoverable assets. From the fire detection control panel via highly sensitive detectors for a wide range of fire characteristics to acoustic and optical signalling devices, LST offers a comprehensive product range for the installation of complete fire detection systems.
With the control panel families from LST, all imaginable applications can be covered. Depending on the requirements and facility size, the compact control panels Series BC06 or Series BC016 in conventional technology, the modular mini control panel in loop technology and the universal large-scale control panel with networking capability are used. The universal Fire Detection Control Panels Series BC600 and Series BC216 can be expanded almost without limit.