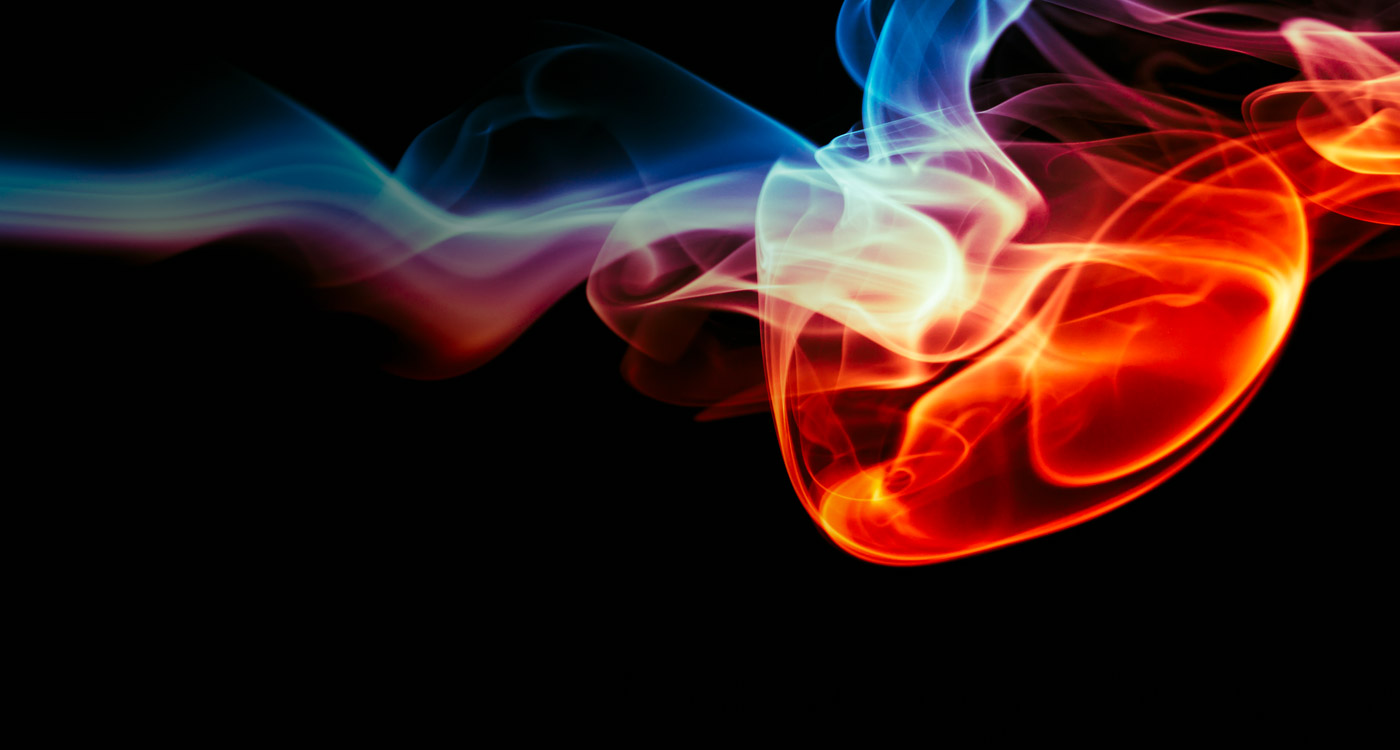 MOBILE REMOTE ACCESS TO FIRE DETECTION SYSTEMS
The protection of people and property as a goal
Mobile remote access to fire detection systems.
With the remote access system REACT, the distance to the fire detection control panel is irrelevant. The display of the system events or the operation of the fire detection system via a PC, tablet or smartphone is possible everywhere that Internet access is available.
REACT APP and REACT website
The REACT APP for mobile end devices can be downloaded free of charge for the operating systems Android and iOS in the respective APP store, under the search term Remote Access Tool.
For system management and operation, the web interface of the REmote ACcess Tool can be called up on a PC through any browser, by means of the following web address: