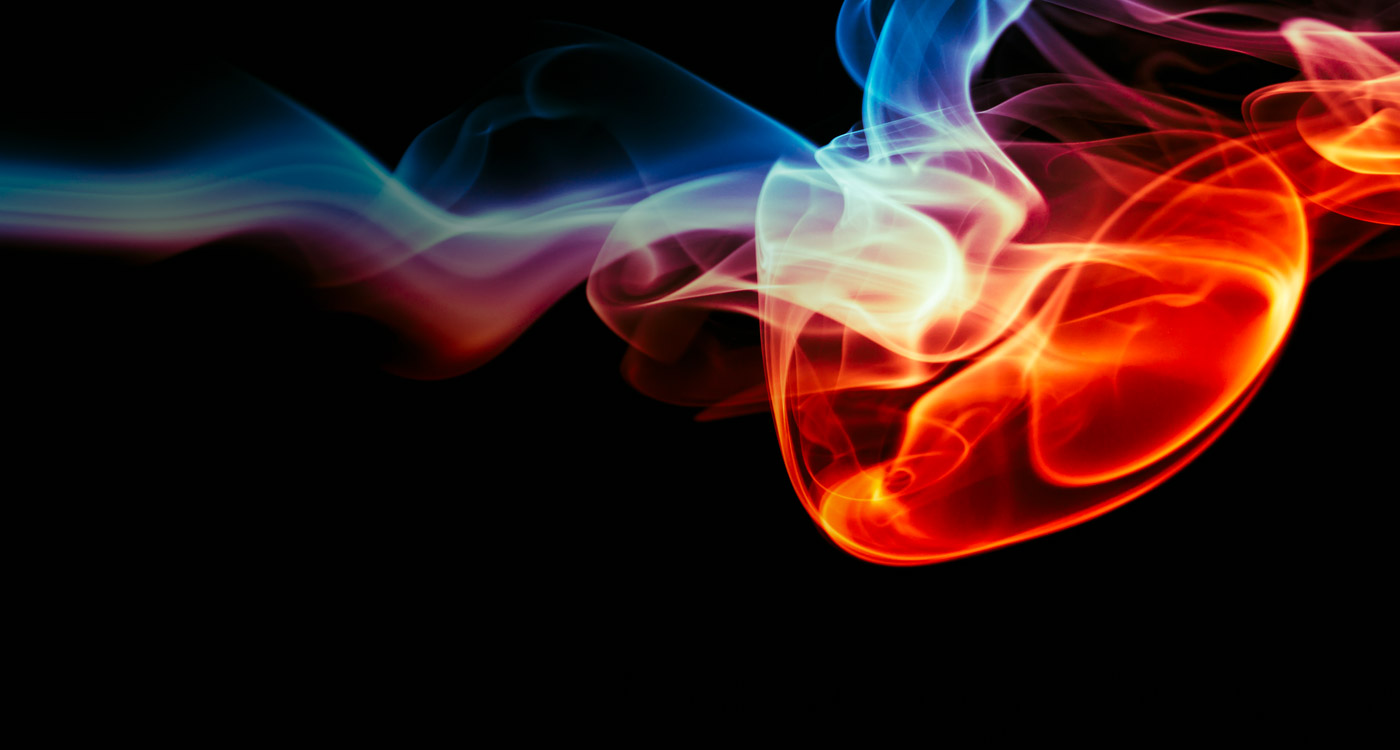 WE HAVE THE TECHNOLOGY
THAT SECURES VALUES
The protection of people and property as a goal
The download section contains confidential information and is intended for customers and distributors that have an existing business relationship with the Labor Strauss Group of Companies.
As a registered user, you can download specific product information, technical documentation and various tools. LST also provides the device firmware and the parameterisation software to trained and certified system installers.
Forgot your password?
Please enter your username or email address. Instructions for resetting the password will be immediately emailed to you.