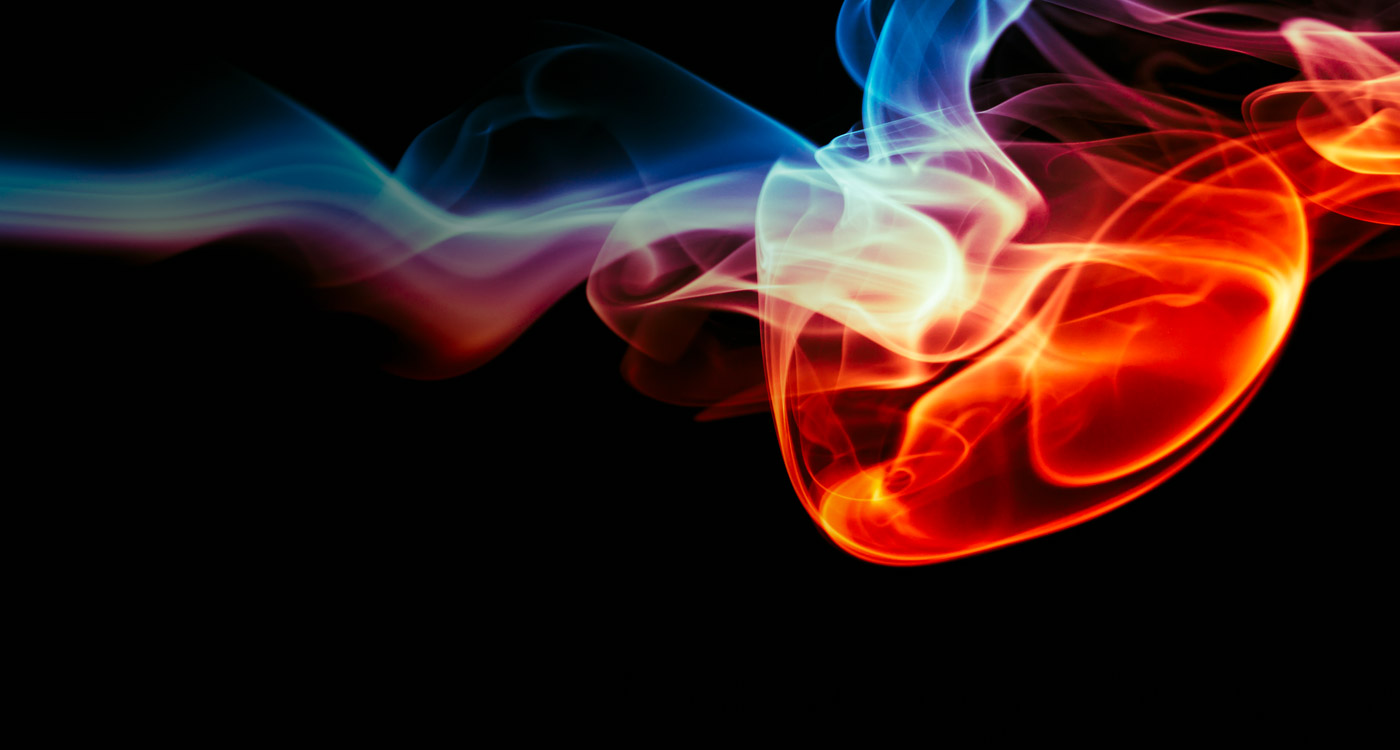 WITH LST, UNINVITED GUESTS DO NOT STAND A CHANCE.
The protection of people and property as a goal
With LST, uninvited guests do not stand a chance.
Protection against unauthorised access and the security of assets – these are the essential requirements of a burglar alarm system. Whether you want to monitor a jewellery store, an office building or an industrial property – every building and outdoor area can be protected with an LST burglar and hold up alarm system.