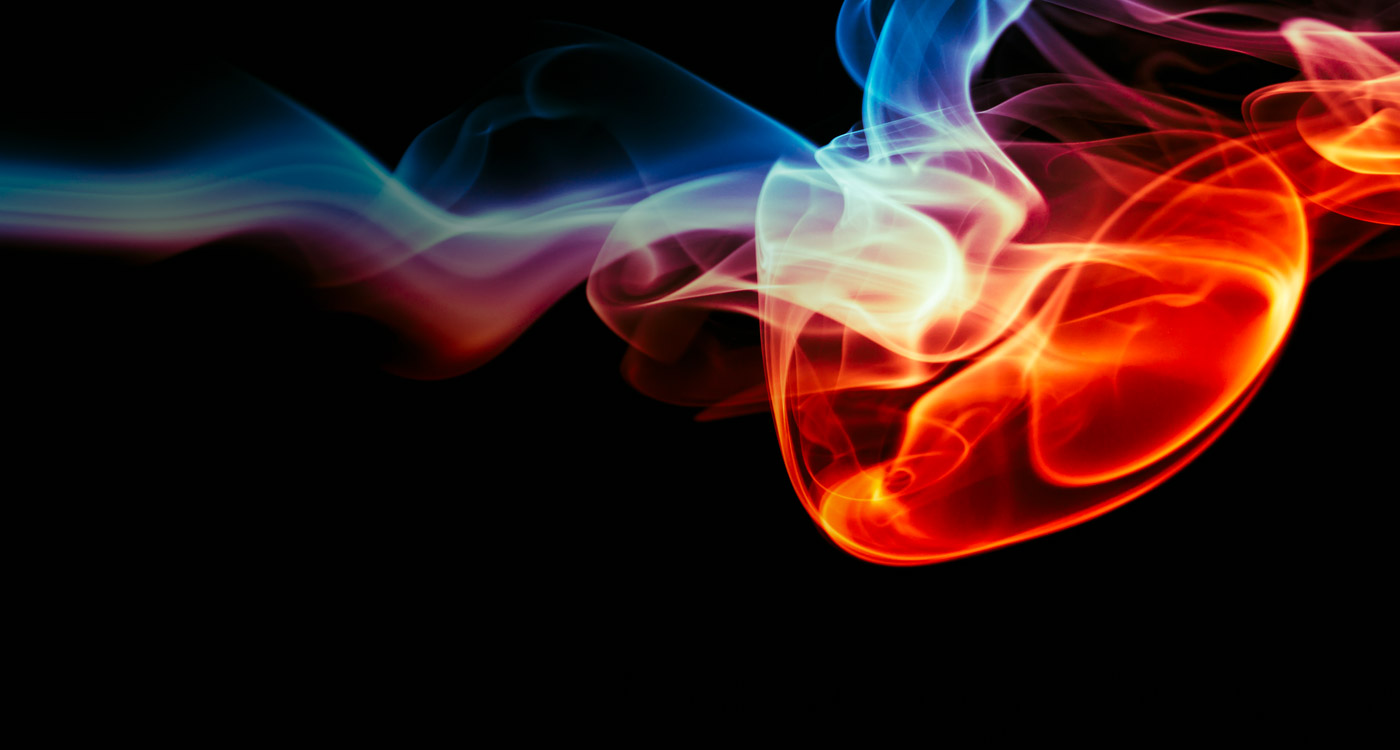 SPECIALIST FOR ELECTRONIC BUILDING SECURITY
The protection of people and property as a goal
Your specialist for electronic building security – from development to on-site service.
LST develops and produces fire alarm systems, extinguishing control systems and fire brigade devices for worldwide use. The products are characterised by maximum functionality and are impressive due to their flexible expansion options, high degree of user friendliness and simple programming.
Production takes place exclusively at LST's own locations in Austria and Germany. Around 70 percent of its products are destined for worldwide export, with LST also supplying internationally known suppliers as an original equipment manufacturer (OEM).
In its home markets, the Labor Strauss Group offers specific services, from planning and training to commissioning and maintenance up to assistance with official acceptance.